Find your Home's Value

Get a free comparative market analysis of your home's value sent to you with no obligations.
Come Visit the Shear Home Group "Booth" at the Columbus Premier Bridal Expo!!!
Sunday, January 20th, 2013 at the Aladdin Shrine Center
also....
Register to attend our "Real Estate Seminar"
Everything you need to know about:
- Upfront costs of home ownership
- Determining a price range that is realistic & comfortable for you
- Know more about the Real Estate Agent role & responsibilities
- Learn what your credit score means & how it can impact your loan
- Identify the paperwork you need
- Get answers to questions you have
When: Thursday, January 24th from 5:30-7:30pm
Where: Chase Corporate Office, 1111 Polaris Parkway
Main Entrance, Columbus Ohio 43240
Food will be provided!
Contact Us Today to Register!!!

Did you know?
That in what has been reported as a "Difficult"
real estate market, The Shear Home Group...

- Closed

23

Transactions Last Year?

- Days on Market Averaged 25 Days?

- Of those Listings Sold, our Average Sales Price
was within

97.51%

of the List Price?

- Out of 8 Listings,


7

WERE SOLD AT THE FIRST OPEN HOUSE!

- The Shear Home Group Closed a Total of $4,505,571
in Real Estate Transactions LAST YEAR!!!!

If you know of anyone looking to buy or sell...refer them to the best...
The Shear Home Group!


FREE BUYER'S REPORT! Click Here!
Click here to view our FREE Report... 7 Reasons Why Now is a Great Time to Buy a Home!
A Smart Buyer's Guide to Seizing the Market.

FIRST TIME HOMEBUYERS E-BOOK! Click Here!
Click here to view our FREE Report... First Time Homebuyers E-Book.


FREE SELLERS REPORT! Click Here!
Click here to view our FREE Report...Increasing Your Homes Appeal.

FREE DISTRESSED PROPERTY REPORT! Click Here!
Click here to view our FREE Report... Opportunity is Knocking...
your guide to the ins and outs of finding a good deal in today's market.

MEET THE TEAM





CAROL SHEAR
REALTOR
Team Leader

Carol is the team lead of the Shear Home Group focusing on both Buyers and Sellers. She has over 14 years of mortgage lending expertise and was licensed as a REALTOR® in 2004. Carol was also a Motivational and Inspirational Speaker for many years and travelled all over the world delivering over 220 Personal Development Programs.
Carol has been honored with the Ohio Association of REALTORS® President's Club Award multiple times and the Columbus Board of REALTORS® $1 Million, $5 Million and $10 Million Sales Awards. Carol is currently the State Governor for the State of Ohio Chapter of Women's Council of REALTORS® and was President of the Columbus Chapter in 2010.

You can reach Carol at 614-226-8820 or Carol@ShearHomeGroup.com.



REBECCA CHAPARRO
REALTOR
Buyer / Seller Agent

Rebecca joined the Shear Home Group in November of 2012 as the Buyer/Seller Specialist. Prior to joining the Real Estate Industry, Rebecca was a District Manager in the Retail Industry for over 4 years.
She has her Bachelor of Science Degree in Marketing from Bentley University, just outside of Boston, Massachusetts, where she graduated Cum Laude.


Rebecca married her College Sweetheart in 2010 in Negril, Jamaica, and enjoys spending time with him and their beloved English Bulldog, Charley.

You can reach Rebecca at 267-496-9206 or
R
ebecca@ShearHomeGroup.com
.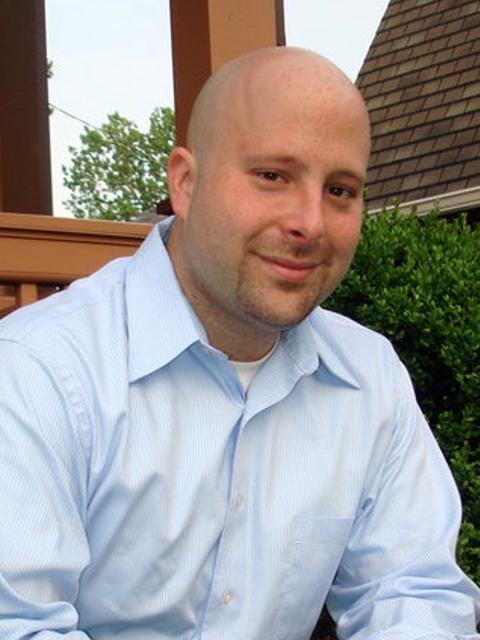 JASON
SHEAR

REALTOR
Buyer / Seller Agent
Jason began his career as a Loan Officer at Wells Fargo Home Mortgage. He continued his Real Estate path as a New Homes Representative. Jason has been in and around Real Estate for the better part of his life.

You can reach Jason at 614-309-8808 or ShearHomes@gmail.com



PEOPLE WE LOVE TO RECOMMEND!

TITLE COMPANY: Leah Ackerman, Talon Title, 614-588-1115, lackerman@talontitle.net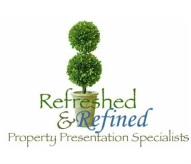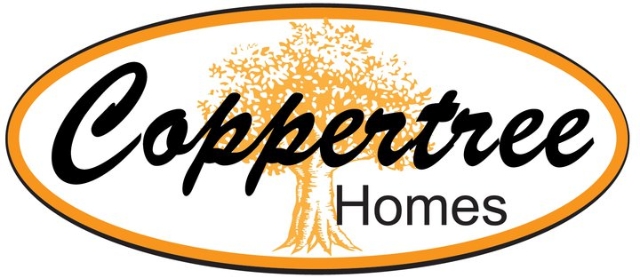 Jodi Poliseno 740-972-0065 Justin Shear
jodi@refreshedandrefined.com Justin@coppertreehomes.com
Paula Ryan 614-572-3547 Tim Shear
paula@refreshedandrefined.com Tim@coppertreehomes.com




Rick Schaffer 614-766-9579 Joe Sinvany 614-236-2624
iinspectforyou@hotmail.com cobi1996@yahoo.com





Vicki Ballenger 614-296-7411 Jennie Scoby 614-348-4620
vicki@concordmortgagegroup.com jennie.scoby@53.com